Valentine's Day is Feb 14th
Due to holiday demand, all valentine's deliveries will be completed between the hours of 8am and 4pm. Thank you!
Roses are always a great, classic way to say 'I love you' while a bouquet of your loved one's favorite flowers is always perfect on Valentines Day. Sending roses is always a special occasion. Let O'MALLEY'S FLOWERS OF SAN DIMAS help you send this traditional romantic gift. They are also one of the most popular and recognized flowers in the world. No matter who you want to send flowers to, roses are a perfect choice. Send red roses for romance, white roses for respect, and yellow roses for friendship. Whatever rose you choose to send, O'MALLEY'S FLOWERS OF SAN DIMAS in San Dimas can help you!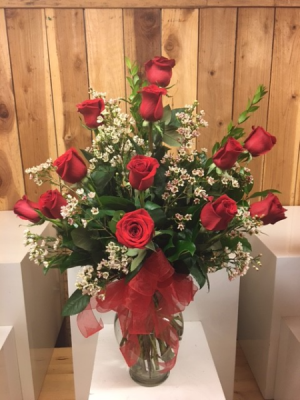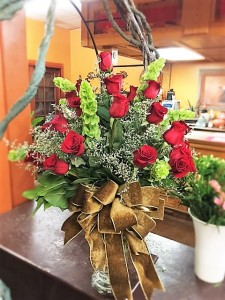 24 Long Imported Roses
Love-Roses
Standing over 3ft. tall 24 long stemmed red roses arranged in a vase with additional filler and greenery to really impress that special person, this arrangement can be made with any color per availablility
$105.00, $120.00, $135.00
Shown at $135.00
More Info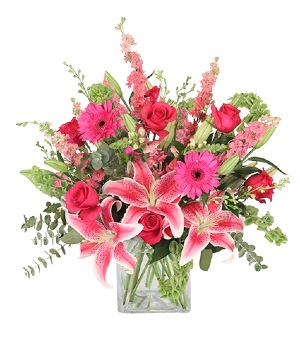 Pink Explosion
Vase Arrangement
No need to take cover...This explosion is a good thing! Bursting with vibrant pink roses, gerbera daisies, and stargazer lilies, Pink Explosion is decadently scented and full of life. Show admiration to all the pink-loving ladies in your life!
$85.00, $100.00, $115.00
Shown at $100.00
More Info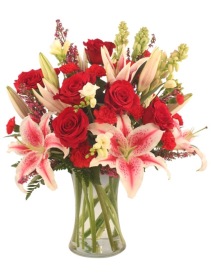 Glamorous
Bouquet
$110.00, $120.00, $135.00
Shown at $120.00
Shown at $120.00
More Info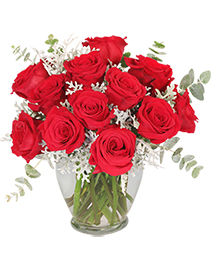 Guilty Pleasure
Dozen Roses
$59.95, $79.95, $99.95
Shown at $59.95
Shown at $59.95
More Info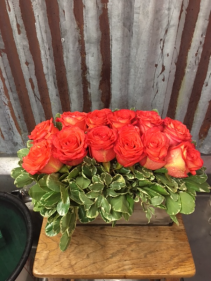 Country Rose Box
Best Seller
$65.00, $75.00, $100.00
Shown at $65.00
Shown at $65.00
More Info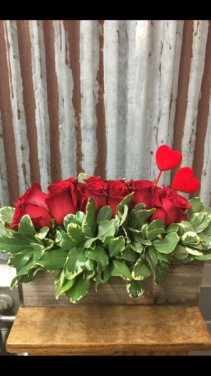 Valentines Country Rose Box
*****BEST SELLER****
$65.00, $75.00, $100.00
Shown at $65.00
Shown at $65.00
More Info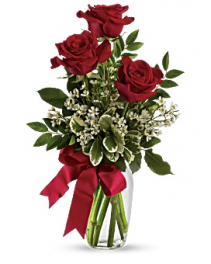 3 Red Rose Vase
Valentines Day
$29.95, $29.95, $29.95
Shown at $29.95
Shown at $29.95
More Info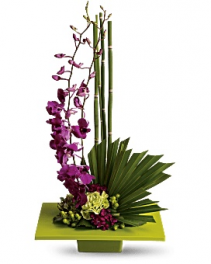 Zen Zen Zen
Valentines Day High Style
$49.95, $59.95, $69.95
Shown at $49.95
Shown at $49.95
More Info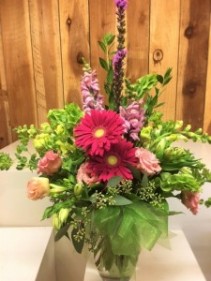 Deal of the Day
So she doesn't like roses......here you go
$40.00, $50.00, $60.00
Shown at $40.00
Shown at $40.00
More Info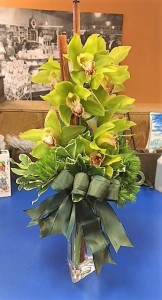 Cymbidium Grandeur
Tropical vase arrangement
$40.00, $50.00, $60.00
Shown at $50.00
Shown at $50.00
More Info